Products
At Cartridge Comp we'll be delighted to provide you with our high value, low cost, top quality services.
We also stock the widest possible selection of printer consumables – so you're certaintly find what you need.
PRINTER CARTRIDGES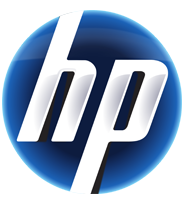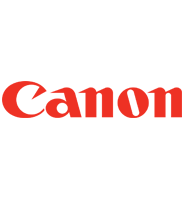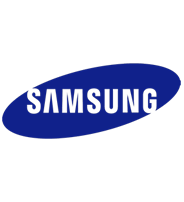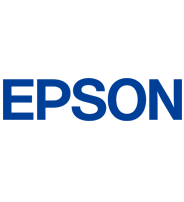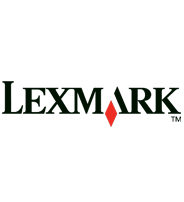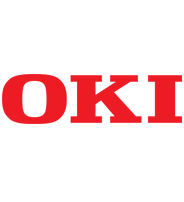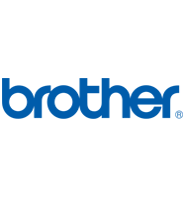 We apologise but we do not sell any compatible or generic parts produced in China.
Support locally produced products.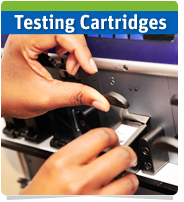 REFILLED PRINTER CARTRIDGES
Every major brand of inkjet and laser cartridge Only premium ink and toner used matching the original specification of the cartridge Performance and print quality as good as your original cartridge – often better Doesn't affect your printer warranty (ask HP) Every cartridge refill comes with a 100% Moneyback guarantee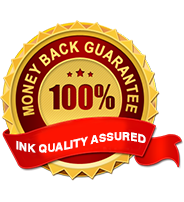 THE CARTRIDGE COMP GUARANTEE
Every Cartridge Comp cartridge comes with a 100% Moneyback guarantee. That's how confident we are that you will be 100% satisfied.